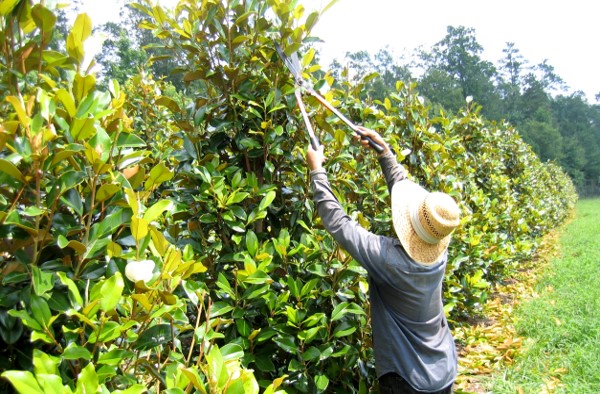 Welcome to Southeastern Growers
Since its beginning in January of 2000, Southeastern Growers, Inc. has quietly developed a reputation for producing quality container and field grown specimen trees. By combining progressive cultural practices and improved cultivars with traditional values and customer service, we have become a preferred source of trees for professionals in the green industry.
We intend to be a resource and asset to our customers. Careful liner selection, strict culling standards, precise pruning techniques, and root enhancement throughout the production process are all components of our commitment to quality and consistency. At Southeastern Growers, Inc., we realize that the steps we take towards producing exceptional trees today, will increase the profitability of your business tomorrow.
We look forward to providing your company with a superior product at a superior value to enhance your superior reputation.